Books by angie williams
Select the photo below to be taken to the page for each book. There you'll find links where you can purchase the book, as well as links to videos and interviews.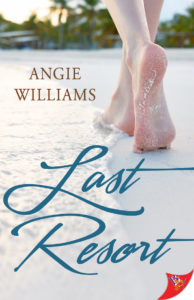 Last Resort
Released: September 1, 2020
What happens if you meet the girl of your dreams but she isn't looking for a happily ever after?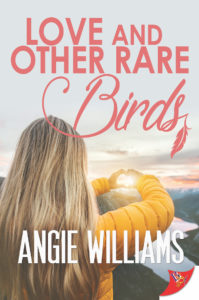 Love and Other Rare Birds
Released: August 1, 2022
Three arguments, two whispered confessions, and one rogue bear later, they're beginning to suspect love isn't extinct, after all.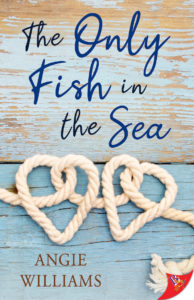 The Only Fish in the Sea
To Be Released: August 1, 2023
Will love overcome the odds for this modern-day Romeo and Juliet?